Our commercial professionals have proven expertise in the self-storage sector. We understand self-storage is a growing industry with high demand, and we are committed to helping our clients navigate the self-storage markets while providing above-market returns.
As a self-storage real estate firm, we specialize in the acquisition, development, disposition, and management of self-storage properties. Our primary mission is to provide our clients with high-quality, well-located facilities that meet the needs of the communities they serve.
One of the driving benefits of investing in self-storage real estate is the strong demand for the service. Self-storage has become a necessary part of modern life, as people have more possessions than ever before but often lack the space to store them. Growing demographic trends and sector profitability has led to a steady increase in the number of self-storage facilities in recent years and a corresponding increase in the value of self-storage assets.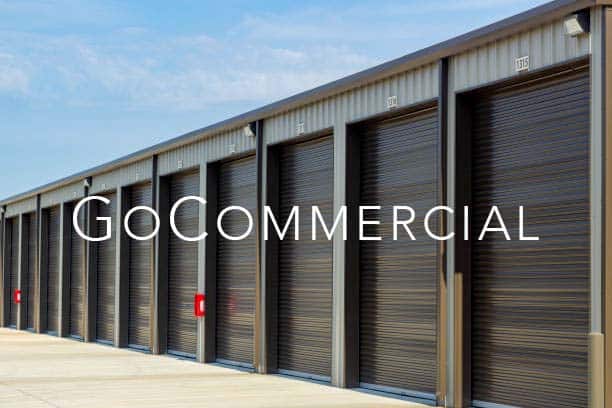 Our team of experienced professionals has a deep understanding of the self-storage market and can provide expert guidance on everything from location and zoning to construction and financing. We work with our clients to understand specific needs and goals, and we use our extensive network of contacts and resources to find the best properties available.
We provide a wide range of services to our clients, including:
Sales: We offer a wide range of self-storage properties for sale, including single facilities, multi-facility portfolios, and development sites. Whether you are a single-unit operator or an experienced self-storage portfolio manager, our expertise and resources guide the sales process to maximize exposure and yield higher sales prices.
Acquisitions: We work with clients to identify and acquire self-storage properties that meet their investment objectives. We thoroughly analyze each property to ensure it meets all legal and financial requirements. We handle all aspects of the closing process, including negotiating purchase agreements and coordinating financing. We deeply understand the self-storage market and can find well-located properties, well-maintained and poised for growth.
Development: We also specialize in the development of new self-storage properties. We work with clients to identify potential sites, conduct feasibility studies, and secure approvals and permits. We also manage the construction process, ensuring the facility is built to the highest standards.
Management: Once a facility is up and running, we offer professional management services to ensure that it runs smoothly and efficiently. Our management services include everything from leasing and marketing to maintenance and accounting.
Self-storage real estate is a stable and profitable asset class with tremendous growth opportunities, and we are here to help our clients navigate this market. With our expertise in acquisition, development, and management, we can help you find and create self-storage properties that will generate strong returns for years.
Compass professionals are dedicated to providing clients with the highest service and expertise. If you are looking to sell your storage assets or if you're interested in investing in self-storage real estate, please get in touch with us. We would be happy to discuss your needs and show you how we can help you achieve your investment goals.