The hotel, resort, and short-term vacation sector is at the heart of our Florida commercial operations.
With beautiful year-round weather, stunning beaches, endless cultural offerings, and a healthy, vibrant commercial sector, investments in the hospitality space can generate above-market returns for experienced operators and developers. Our hospitality real estate experts help clients keep hospitality real estate assets thriving.
We understand the complexities that accompany hospitality investments. Our experience in resort development, boutique hotel operations, limited-service hotel investments, short-term vacation rentals, and luxury vacation clubs allows our team to align perfectly with your business and investment goals.
Compass hospitality professionals specialize in selling hospitality real estate properties. We understand that buying or selling a property can be a daunting task, especially when it comes to the hospitality industry. That's why we've dedicated hospitality experts to make the process as easy and stress-free as possible for our clients.
Our team of experienced professionals is devoted to providing the highest level of service to our clients. We have extensive knowledge of the hospitality industry and the real estate market, which allows us to help our clients find the perfect property to meet their needs. Whether you're looking to purchase a hotel, resort, vacation rental property, or other types of accommodation, we can help.
We work intimately with our clients to understand their goals and provide expert advice on achieving strategic investment objectives. We also inform our clients at every step of the transaction, from the initial site visit to closing the deal.
In addition to selling hospitality properties, we also offer a wide range of other services to help our clients succeed in the hospitality industry. These services include:
Hospitality Asset Disposition and Full Sales Marketing Services
Mergers and Acquisitions
Hotel Property Development and Construction Oversight
Market Analysis and Demographic Research
Financing and Investment Advice
Marketing and Branding
Revenue Management, Guest Retention, and Pricing Strategy
Facility Design and Planning
A hospitality investment is more than a passive real estate investment. It's an investment in a business, and with the Compass hospitality team, you have a proven business partner. Success depends on effectively managing the myriad details involved in hospitality investments, analyzing reliable data, leveraging the most advanced technologies, and moving forward with a sound strategy.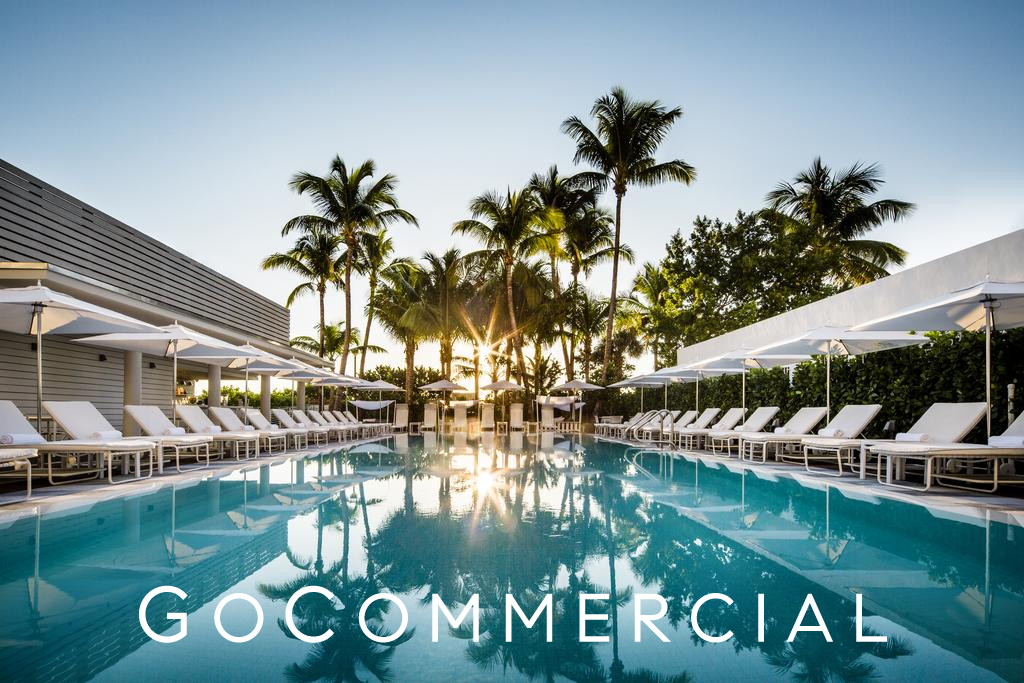 Our hospitality-focused real estate specialists will help you navigate the process of brand selection and positioning, appraisals, valuation services, market surveys and analysis, site searches, acquisitions, management services, master lease reviews, negotiations, acquisitions, and more. Our team combines in-depth local knowledge with an unsurpassed luxury real estate network, top technology offerings, and industry-leading talent.
In working with our hospitality team, you will have a trusted partner with you every step of the way – and advisory and strategic planning services ensure you are moving in the right direction in any hospitality-related investment.
We offer a wide range of services to help our clients navigate the complex world of hospitality property.
These services include:
Asset Disposition: Our hospitality real estate sales specialists are renowned as the region's top hotel and hospitality brokerage agents. Through decades of hospitality transactions, we've become adept at marketing and distributing your asset to maximize exposure and get more money for your hotel or hospitality-related real estate asset.


Development and Construction: We work with architects and engineers to design and build new hospitality properties, including hotels, resorts, and vacation rental properties. We handle all aspects of the development process, from obtaining permits and zoning approvals to coordinating with contractors and overseeing construction.


Mergers and Acquisitions: We help clients navigate the complex process of buying or acquiring a hospitality asset. This includes identifying potential targets, performing due diligence, and handling negotiations and paperwork.


Guest Retention and Property Management: We help hospitality providers maximize profits through proven guest relations and property management strategies. We also handle all aspects of physical property management, including maintenance and repairs, to ensure that the facility is well-maintained and meets the needs of tenants.


Market Analysis and Demographic Research: We provide expert analysis of local market trends and demographics to help clients understand the opportunities and challenges in a specific area. This includes providing insight into population trends, tourism patterns, and competition in the market.


Financing and Investment: We assist clients in securing funding for their hospitality real estate projects, whether it be through traditional bank loans or alternative funding sources. We also provide guidance on investment opportunities in the hospitality real estate market, including identifying and analyzing potential deals.


Marketing and Branding: We help our clients develop effective marketing and branding strategies to promote their properties and attract guests. This can include creating a website, social media presence, and developing a strong brand identity.


Revenue Management and Pricing Strategy: We provide guidance on how to optimize revenue and pricing for hospitality properties. This can include analyzing market data, identifying demand patterns, and developing pricing strategies to maximize occupancy and revenue.


Facility Design and Planning: We can provide guidance on how to design and layout a facility to meet guests' specific needs. This includes providing expert advice on optimizing space use, improving guest flow, and creating a welcoming and functional environment.

We work closely with our clients to understand their specific needs and goals and develop a customized strategy to help them succeed. We pride ourselves on providing personalized service and building long-term client partnerships.
Whether you're looking to sell your luxury hotel, develop a new resort, lease a vacation rental property, or need advice on increasing the profitability of your property, a Compass hospitality real estate professional can help you maximize your returns.