Compass is a commercial real estate firm that specializes in retail properties.
Our retail real estate experts offer a comprehensive range of services to clients looking to acquire, manage, or sell retail-oriented real estate assets, including shopping centers, neighborhood shopping centers, power centers, retail stores, indoor malls, and other types of retail real estate.
One of our core services is the acquisition of retail properties. Our team of experienced professionals has a deep understanding of the retail real estate market, and we use our market expertise to identify properties that meet the specific requirements of our clients. We take a strategic approach to property acquisition, analyzing key data points such as foot traffic, demographics, and surrounding businesses to ensure we find the right property for our client's overarching investment objectives.
Property management is another key service we offer at Compass.  We understand the importance of maintaining retail properties cost-effectively and efficiently, and our team is well-versed in the regulations and guidelines governing the management of retail properties.  We work closely and diligently with our clients to ensure that their properties are well-maintained and in full compliance with all relevant retail and consumer laws and regulations.  From rent collection to tenant relations and property maintenance, we handle all aspects of property management, allowing our clients to focus on their core business and other investment initiatives.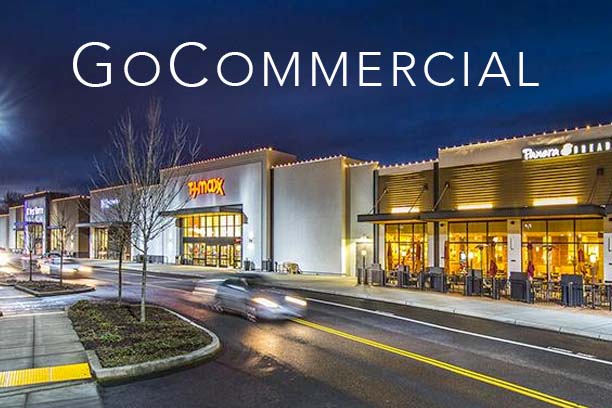 Leasing is another area in which we excel. Our leasing team is experienced in negotiating leases for a variety of retail properties, including shopping centers, neighborhood shopping centers, power centers, retail stores, indoor malls, and other types of retail real estate assets. Our retail specialists work to ensure that leases are fair and favorable, and we also provide lease renewals and termination negotiations often required by our retail clients.
The retail team at Compass also provides various other services to clients with retail assets, including real estate valuation, asset management, and consulting. We have a highly trained and experienced team of experts in these areas, and we provide clients with the information and guidance they need to make informed decisions about their retail real estate assets.
Asset repositioning and redevelopment is another critical service offered by our vetted retail experts. We maintain a highly experienced team of professionals who are seasoned in identifying properties that have the potential for redevelopment and working with clients to transform these properties into thriving retail destinations. Our team assists with every step of the redevelopment process, from site selection and design to construction and leasing.
At Compass, we pride ourselves on our professionalism, integrity, and commitment to our clients. We understand retail real estate's unique needs and are committed and dedicated to providing the highest quality services to our clients in the retail sector. If you are looking to acquire, manage, or sell your retail real estate assets, we would be honored to work with you.