Land Sales, Entitlement, & Development Services
GoCommerical is the trusted partner you need to realize optimal land valuation.
Are you holding land ripe for development or in a prime commercial corridor poised for sale? Do you have a development idea or project but lack the resources and bandwidth to pull it off? If so, GoCommercial is the partner you need to maximize the value of your vacant land.
Our team has decades of combined development experience in projects ranging from inner-city high rises to 1000-acre golf course communities. We know that development carries a high level of risk and may not be suitable for conservative investors. Despite the complexities of land development and brokerage, the land professionals at Compass have historically proven above-market returns with proper segmentation of timelines and a deep understanding of the real value-add development milestones. We Are Your Land Development and Land Sales Partner.
Compass also maintains Land Acquisition Specialists to facilitate the purchase of commercial properties throughout the Southwest region and nationwide. Our team of experienced real estate professionals deeply understands the land market and dedicates all resources to helping our clients find the perfect piece of land for their needs.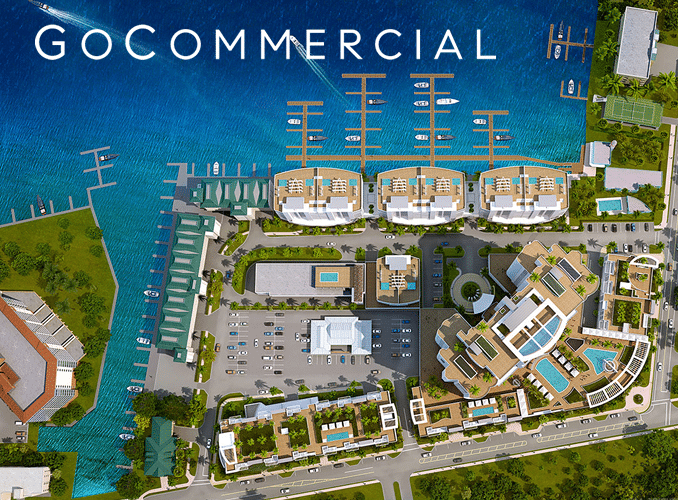 Whether you're looking to purchase land for residential, commercial, or industrial development, we have many proven strategies. We work closely with developers, builders, and investors to identify and secure land with the potential for growth and profitability.
We understand that buying land can be complex, so we take the time to understand our client's needs and goals and provide them with the information and guidance they need to make informed decisions. Our team can answer any questions and provide the support you need throughout the land-buying process.
Land brokerage and development is complex; various factors come into play, including feasibility for your unique business requirements, environmental considerations, infrastructure needs, and more.
Our land specialists offer a full range of commercial real estate services to ensure obstacles are overcome, challenges are surmounted, and goals are achieved.
Among our specialties:
Feasibility studies
Valuation
Infrastructure analysis
Pre-Sales and leasing
Negotiation
Entitlement and approval
Environmental regulations compliance
Our professionals are among the best in the country, and our combined experiences enable us to draw on a vast wealth of specialties, skill sets, and connections. Moreover, because Compass operates in every primary US market, our commercial team can leverage regional, national, and international resources, including leading-edge technology, proven practices, and a network of contacts virtually unsurpassed in the real estate industry.
Beyond this, our agents and brokers are committed to providing exceptional personal service. From working to understand your distinct requirements to customizing complex processes to alleviating the stress of handling hundreds of details to ensuring you meet your objectives, GoCommercial is your land partner every step of the way.
At Compass, we pride ourselves on our reputation for honesty, integrity, and exceptional customer service. We are committed to building long-term relationships with our clients and are dedicated to helping them achieve their land ownership and development goals.
If you're in the land market, we invite you to contact us to learn more about how we can help you with the sale, development, or acquisition of vacant land.
Contact Us to work hand-in-hand with one of our land specialists.