At Compass Commercial Real Estate, we provide comprehensive real estate services for the food and beverage industry. Whether you are a restaurant owner, a chef, or a food and beverage manufacturer, we have the expertise and resources to help you find the perfect location for your business.
Our services include:
Property Search and Selection: We will work with you to understand your specific needs and preferences and then use our extensive database and network of contacts to find properties that match those criteria.
Lease Negotiation: Once we have identified suitable properties, we will negotiate the lease terms on your behalf, ensuring that you get the best possible deal.
Asset Sales and Business Disposition: Through hundreds of successful transactions, we've become highly proficient at valuing, marketing, and promoting your restaurant to maximize exposure and increase the sales price for your restaurant. Whether you own your restaurant's real estate or operate subject to a lease, our food and beverage brokers can facilitate the sale of your restaurant or food-related asset.
Project Management: If you need help with the design and build-out of your new space, we can manage the entire process for you, from design to construction to move-in.
Market Analysis: We will provide a detailed market analysis to help you understand the local market conditions and make informed decisions about your real estate strategy.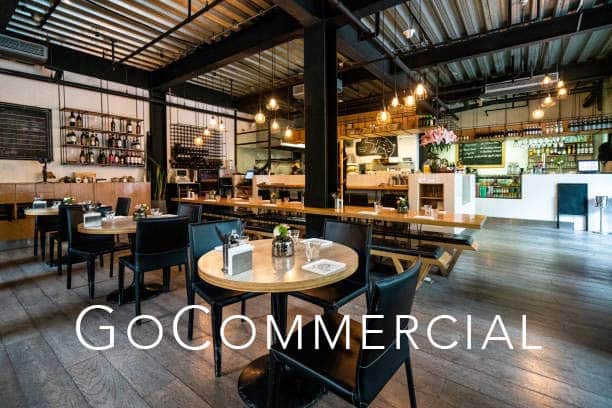 In addition to our core services, we also offer a wide range of additional services, such as consulting, financial analysis, and market research. We are dedicated to providing our clients with the highest level of service and support. We are committed to helping you achieve your business goals.
If you are in the food and beverage industry and looking for real estate services, don't hesitate to contact us today to schedule a consultation. We look forward to working with you!