Mixed-use commercial real estate is a growing segment of the overall market, and our experienced agents and brokers will help you leverage the strength of these properties to meet your unique business goals.
Multi-use, multi-purpose buildings integrate industrial, institutional, cultural, commercial, and residential functions, allowing businesses to reach targeted customers, comply more easily with codes and regulations, and achieve intelligent sustainable growth. These properties represent significant opportunities for investors to build and strengthen an investment portfolio.
From public bonding to detailed solar studies, our team has your mixed-use property needs covered.
Our mixed-use development group offers unsurpassed reach, local, national, and global connections, and a robust infrastructure built on industry-leading technology and processes.
GoCommercial Agents position your portfolio to navigate the mixed-use landscape with confidence – and with the results you need to meet your investment objectives.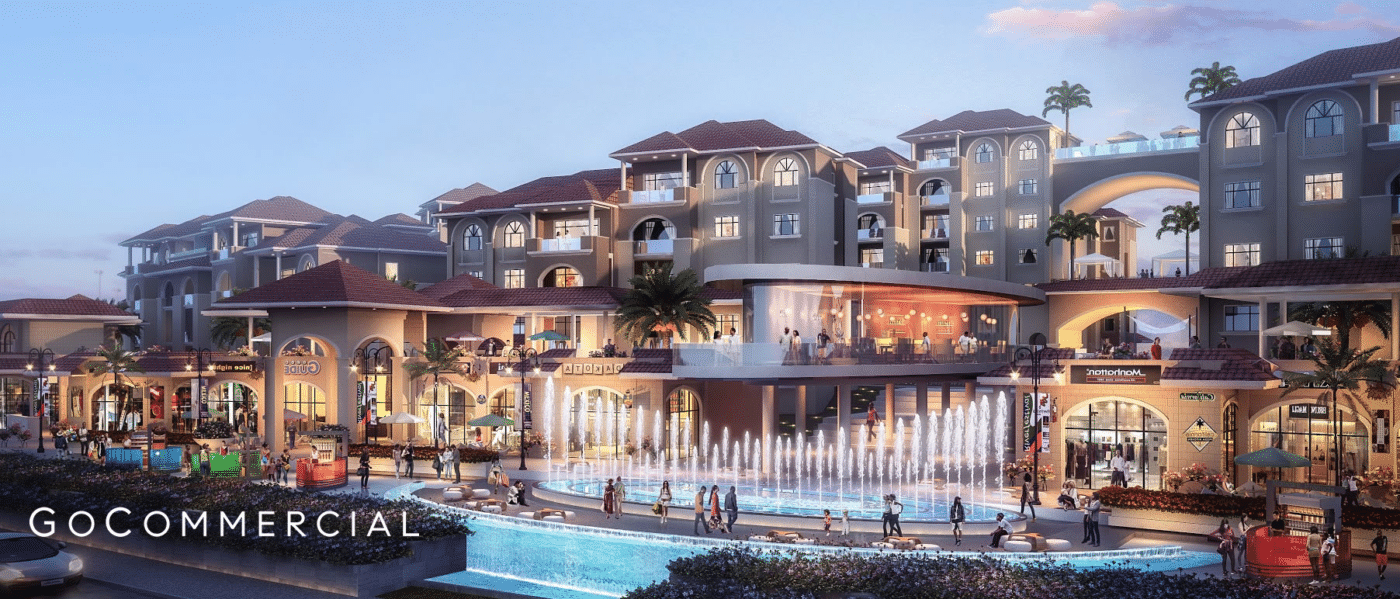 Our land specialists offer a full range of commercial real estate services to ensure obstacles are overcome, challenges are surmounted, and goals are achieved.
Among our specialties:
Feasibility studies
Valuation
Infrastructure analysis
Pre-Sales and leasing
Negotiation
Entitlement and approval
Environmental regulations compliance
Our professionals are among the best in the country, and our combined experiences enable us to draw on a vast wealth of specialties, skill sets, and connections. Moreover, because Compass operates in every primary US market, our commercial team can leverage regional, national, and international resources, including leading-edge technology, proven practices, and a network of contacts virtually unsurpassed in the real estate industry.
Beyond this, our agents and brokers are committed to providing exceptional personal service. From working to understand your distinct mixed-use development requirements to customizing complex processes, alleviating the stress of handling hundreds of details, and ensuring you meet your development objectives, GoCommercial is your mixed-use development partner at every step.
At Compass, we pride ourselves on our reputation for honesty, integrity, and exceptional customer service. We are committed to building long-term relationships with our clients and are dedicated to helping them achieve their mixed-use development goals.
If you're considering the development of a mixed-use asset, contact us to learn more about how we can help you to navigate the intricacies and complexities associated with the mixed-use class of real estate assets.
Contact Us to work hand-in-hand with one of our mixed-use specialists.